The raw material of heparin sodium production is the mucosa of pig small intestine, which can be extracted and separated into two kinds: crude and fine. Crude products are relatively simple to produce and can be large or small in size, but they are highly profitable and sell for more than twice the cost. The quality production process is more complex, investment scale is large, product quality requirements are high, only suitable for the city technical force strong unit production.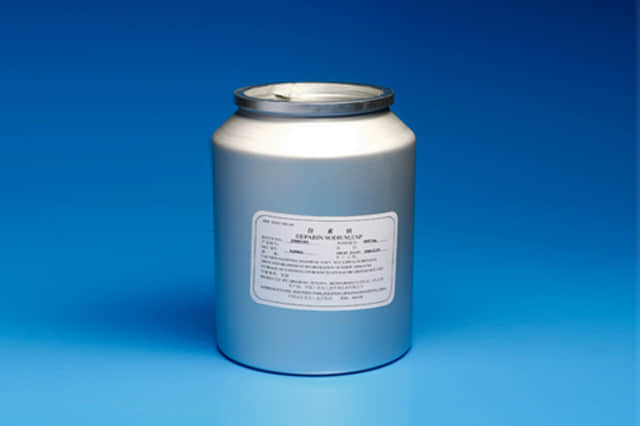 Heparin Sodium Powder Supplier: Heparin Sodium Action
  Heparin sodium has rapid anticoagulant action in vivo and in vitro. Heparin sodium Action is mainly involved in the formation of fibrin, which can also reduce platelet aggregation.
  Heparin Sodium Action: Prevent and treat thromboembolic diseases, such as myocardial infarction, pulmonary embolism, cerebrovascular embolism, peripheral venous thrombosis, etc., to prevent the formation and expansion of thrombosis. It can also be used in the early stage of DIC and other anticoagulation in vivo and in vitro.