The anticoagulant effect of heparin is generally thought to be mainly through two aspects :① inhibition of thrombin; ② Inhibitory effect on coagulation active factor Xa(FXa). Both of them depend on the binding of the pentose structure of heparin to antithrombin ⅲ (AT- ⅲ), and the ability of the heparin-bound antithrombin - ⅲ to bind thrombin and FXa is enhanced. The effect of heparin antithrombin requires not only the binding of heparin to AT ⅲ, but also the direct binding of heparin and thrombin. This requires heparin molecules of sufficient length (at least 18 monosaccharides, molecular weight at least 5000D), but heparin enhances the antithrombin - ⅲ inhibition of FXa without direct contact with FXa, and there is no minimum molecular weight requirement for heparin. The antithrombin effect of LMWH is much lower than its anti-FXA effect due to its short fragment and most molecular length less than 18 monosaccharides.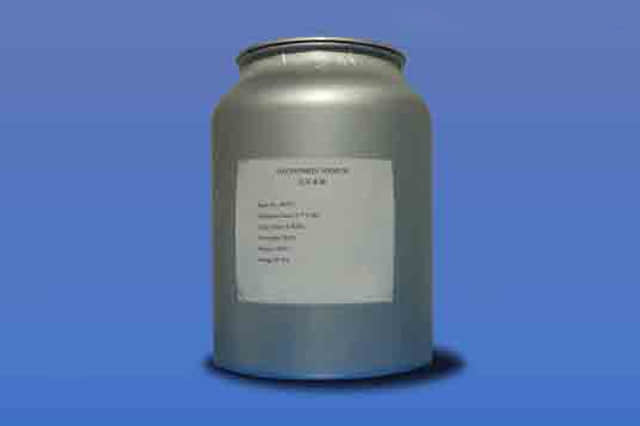 The results showed that the ratio of FXa to antithrombin activity of heparin was about 1, while the ratio of FXa to antithrombin activity of low molecular weight heparin was 2 ~ 4. The powerful antithrombin effect of heparin is the main cause of bleeding syndrome. Since LMWH mainly shows anti-FXA effect and has little effect on antithrombin, it can not only achieve effective anticoagulation effect but also reduce heparin-induced bleeding and other adverse reactions, which is of great value in clinical application.
  Jiulong is a Heparins Manufacturer. If you want to know about Heparin sodium Price, welcome to consult!