The emergence of diseases requires us to timely treatment, treatment of diseases to choose drugs, a wide variety of drugs. So, be sure to pay attention to the difference. Heparin calcium and heparin sodium are common anticoagulants, but the difference between them is significant. What distinction do heparin calcium and heparin sodium have?
  Heparin calcium and heparin sodium are common anticoagulants. There was no significant difference in the therapeutic effect between the two drugs, but the side effects of heparin calcium were less than that of heparin sodium, so heparin calcium should be used clinically. Heparin calcium may be more expensive than heparin sodium. However, in order to be healthy, we should put our health in the first place instead of worrying about money.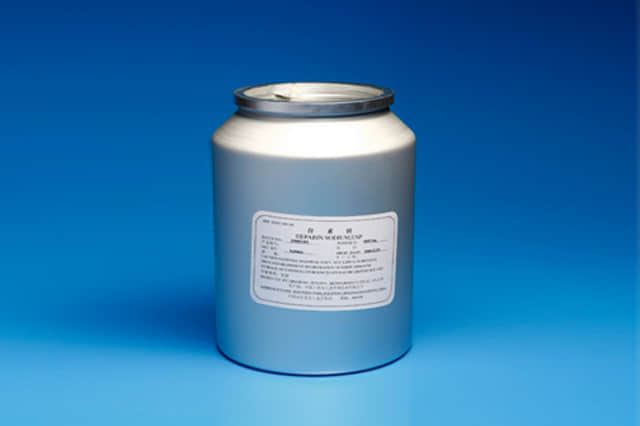 At first it was just heparin, which was a relatively low biological cost compared to what was later discovered, and there were some adverse effects. For example, severe ecchymosis may occur when injected subcutaneously around the umbilicus. Heparin calcium was later identified, but the biological cost of heparin calcium is higher, it is absorbed faster and more abundant, and there are some adverse effects, especially hypodermic ecchymosia. The application of heparin sodium is generally applied to the sealing of infusion patients, the effect is still relatively good.
  Above is the difference between heparin calcium and heparin sodium, I hope it can bring us some help. Want to know Heparin sodium price, welcome to consult understand!