Heparin Sodium API Supplier Introduction:Heparin, a vitamin K antagonist, is a natural anticoagulant that interferes with all aspects of blood clotting. It is an anticoagulant in vivo and in vitro.

  Heparin was first found in the liver, hence its name. Heparin was later found to be present in many mammalian organs, with the highest concentrations in the lungs and intestinal mucosa. Heparin is a refined glucan sulfate extracted from the mucosa of pig intestines or bovine lungs. The lower the molecular weight of heparin, the more selective it is for coagulation factor Xa and the lower the risk of bleeding.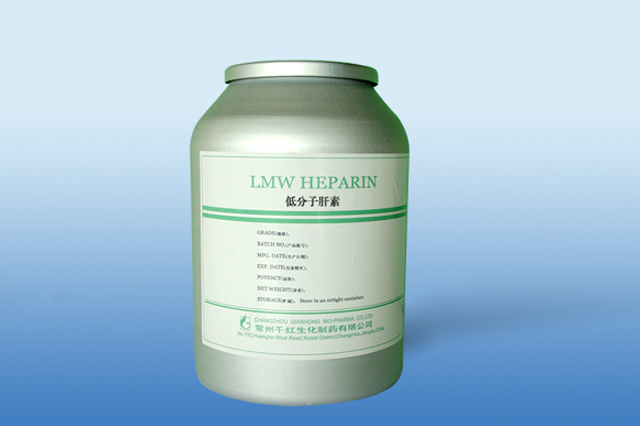 Heparin is primarily used for the prevention and treatment of venous and pulmonary embolism. It can be used in patients with unstable angina pectoris and myocardial infarction, as well as for stent implantation or coronary balloon angioplasty to prevent embolism. If you want to know about Heparin Sodium Price, welcome to consult!