Introduction to Heparins Manufacturer: Clinical Application of Heparin Sodium
  I. Prevention of thrombosis and embolism, such as deep vein thrombosis, myocardial infarction, pulmonary embolism, thrombophlebitis, and postoperative thrombosis.
  II. Treatment of disseminated intravascular coagulation caused by bacterial sepsis, early dissection of placenta and lysis of malignant tumor cells, but disseminated intravascular coagulation caused by snake bite
  Except the blood. Early use may block the depletion of fibrinogen and other clotting factors.
  III. Other anticoagulants in vivo and in vitro, such as cardiac catheterization, cardiac surgery, extracorporeal circulation, hemodialysis, etc.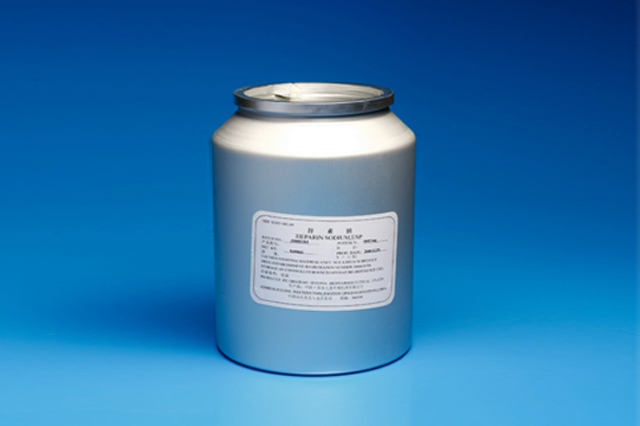 Introduction to Heparins Manufacturer: Contraindications
  1. Treatment of allergic reaction symptoms with heparin sodium.
  2. Subacute infective endocarditis.
  3. Severe coagulation abnormalities.
  4. Platelet inattention, mental symptoms and platelet aggregation outside of physical activity and positive experimental results.
  5. Allergic symptoms to heparin or meat products.
  6. Patients with active gastritis, peptic ulcer, craniocerebral injury and other non-systemic venous thrombosis.
  7. The first 3 months of pregnancy.
  The above is Heparin Sodium API Supplier is introduction of practical symptoms and contraindications of Heparin sodium. If you want to know about Heparin Sodium Price, please Welcome to consult and understand!