Today, we received the information about heparin raw materials. To be honest, we don't have much contact with this industry, but there is one thing that attracts me. Because of the epidemic situation and production relationship, enterprises are developing this technology abroad.
  Heparin was discovered in 1918 and got its name from the liver.
  Manufacturer of Heparins: The surge in heparin prices was caused by two accidents!
  Heparin sodium products mainly include crude heparin products, heparin raw materials, standard heparin preparations and low molecular weight heparin preparations. Analysis of heparin industry chain: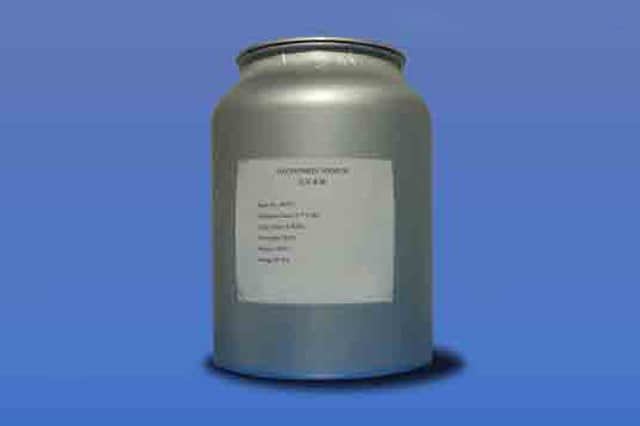 Upstream of the industry chain are pig breeding, slaughter and crude heparin production.
  The middle part of the industrial chain is the production and manufacture of proheparin, which is obtained through the preliminary purification of crude products such as heparin resin and crude heparin sodium and cannot be sold directly as drugs. Heparin API mainly includes heparin API intermediates and refined heparin API.
  Downstream of the industry chain are heparin and its derivatives, mainly heparin preparations, including standard heparin preparations and refined heparin preparation of low molecular weight heparin preparations.
  From the perspective of heparin sodium industry development value chain, crude heparin is relatively easy to prepare and is the low-end market product in the value chain of heparin industry enterprises, followed by heparin API. Heparin preparations are at the end of the chain. Heparin preparation can be divided into low molecular weight heparin preparation, standard heparin preparation and heparin preparation according to different molecular weight. Low molecular weight heparin preparation is a high-end technology product in the internal value chain of the industry.