Introduction to Heparins Manufacturer: Heparin APIs are mainly used to produce standard heparin or low molecular weight heparin APIs. About one third of the world's heparin APIs are used to make standard heparin preparations and the remaining two thirds are used as raw materials to produce low molecular weight heparin APIs. Global sales of heparin API ranged from US $400 million to US $500 million in 2006 and reached US $800 million in 2008, with a CAGR of more than 41.42% from 2006 to 2008.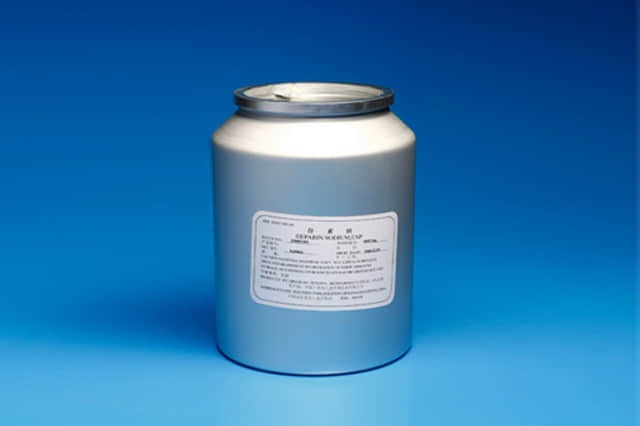 Demand for heparin APIs in the international market is very strong, mainly due to the rapid expansion and rapid growth of the heparin market for its downstream products. The global heparin market was $4.915 billion in 2006 and $5.99 billion in 2008, representing a CAGR of 10.40%. Heparin sales are expected to reach $9.102 billion by 2012, with a CAGR of 11.03%.
  The market supply of heparin API cannot keep pace with the market demand, especially the heparin API whose product quality meets the FDA certification or the European Union CEP certification standards has been in short supply, which has become an important resource for global downstream manufacturers to compete for.