1. Heparin sodium API
  Heparin sodium API is mainly used to produce standard heparin and low molecular weight heparin, and then to produce low molecular weight heparin.
  The purity of heparin sodium API intermediate is low, so it can not be directly used as the processing material of standard heparin preparations. The purity of refined heparin API is high, and the preparation process is complex, so it can be used for the preparation and production of standard heparin preparations and raw materials of low molecular weight heparin.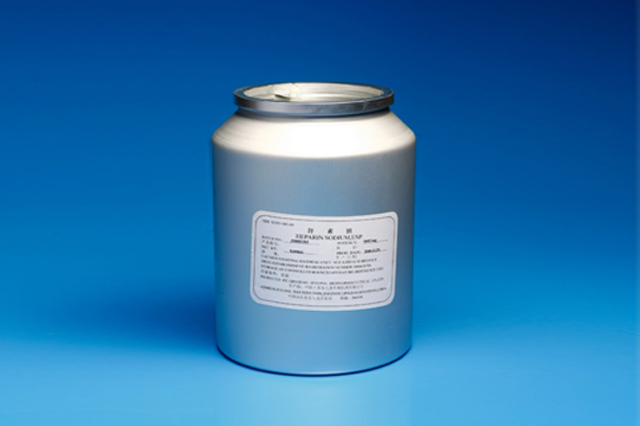 In 2019, the actual market for heparin sodium API was $1.244 billion. The market demand for heparin API is $1.719 billion in 2019, which still has a lot of room to grow compared to the theoretical demand. From the perspective of heparin raw material demand, China's heparin raw material output accounts for 46.47% of the global total demand, and China's heparin raw material output ranks first in the world.
  2. Heparin preparation
  Heparin preparations for the market economy in recent years has an overall upward trend, according to data analysis shows that the market size is expected to reach 6.545 billion US dollars in 2025. In terms of market management, low molecular weight heparin preparations have wide applicability and high safety, and still occupy the position of the main sales personnel in the heparin preparations market. Standard heparin preparations can still maintain their role in traditional anticoagulant effects such as heart surgery, which cannot be completely replaced by themselves. From the perspective of competition pattern of heparin preparation market in China, the market share of corporate culture of foreign-funded companies has gradually begun to decrease, and domestic substitution is the overall trend in recent years.