Human chorionic gonadotrophin is a glycoprotein secreted by the trophoblastic cells of the placenta. Human chorionic gonadotrophin (HCG) - - is synthesized from syncytiotrophoblast cells.

  The absolute value of serum human chorionic gonadotropin varies greatly between different periods of pregnancy and among pregnant women. General non-pregnant women: blood HCG(8-32)×104IU/L(urine human chorionic gonadotropin level is the highest in the morning, close to the serum level). Human chorionic gonadotropin as long as higher than the reference value given on the test sheet, it can be indicated that pregnancy. Different hospital assay method is different, so the reference value on the laboratory sheet is different, the reference value of some hospitals is 0-5, so the human chorionic gonadotropin is greater than 5, is pregnant. Some hospital reference value is 0-25, so the human chorionic gonadotropin is greater than 25, is pregnant.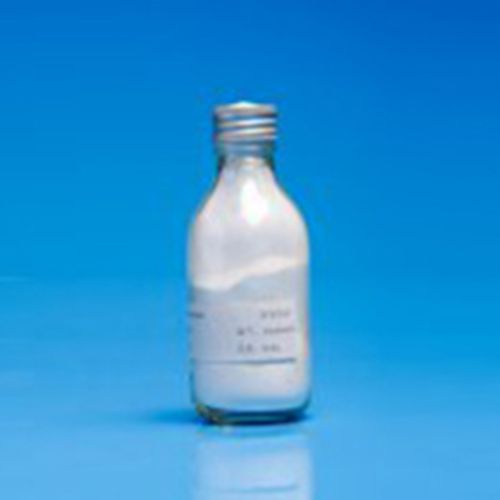 Human chorionic gonadotrophin enters the mother's blood after fertilization and proliferates rapidly until the 8th week of pregnancy, then slowly decreases in concentration until the 18th to 20th week, and then remains stable. In an average intact human, chorionic gonadotropin levels rise to at least 2.5 MoM before being associated with down syndrome. However, the average level of human chorionic gonadotropin in the mother blood of DS patients was only 1.3MoM, which could not clearly identify DS patients. The human chorionic gonadotropin-related molecules used for DS examination had free b-hcg and high glucose hCG(h-hcg).