Pregnancy needs to pay attention to a lot of places, especially in the early stages of pregnancy, pregnant women must be careful to try to avoid accidents. It is a third poison, so after pregnancy must be careful medication, otherwise it will cause adverse effects on the fetus, however, the doctor told some pregnant women need to inject heparin sodium, this will make pregnant women very confused, heparin sodium is what on earth. Below reach heparin sodium manufacturer nine dragon medicine for you to introduce in detail.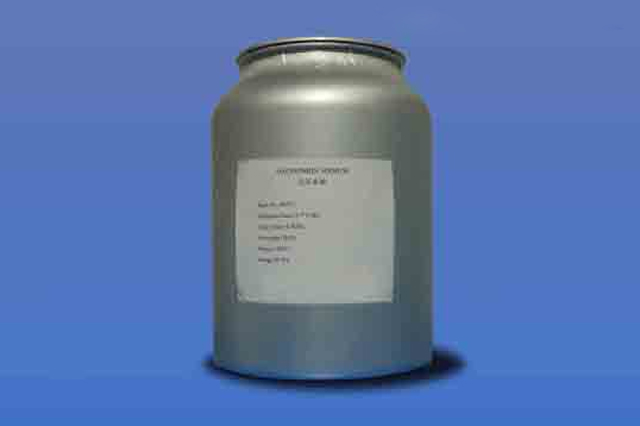 What is heparin sodium for pregnant women
  Heparin is a natural anticoagulant secreted by the liver. It is widely found in our body tissues and is effective in preventing blood clotting. Protecting our health is very helpful. If pregnant women have high blood clotting rates, doctors generally recommend heparin, which is a safer drug for pregnant women and fetuses. Do not take any medication at this time when your blood pressure is high. The dose of medicine should be judged by the doctor. Reach heparin sodium won't affect the fetus, but control quantity is bad, can appear the symptom of spontaneity haemorrhage, should use cautiously under the doctor's judgment so.