Heparin is antithrombin Ⅲ, namely AT Ⅲ, dependent factor Xa activity. Pharmacodynamics study of heparin sodium has a inhibitory effect on the formation, venous thrombosis, clinical used in the treatment of acute deep vein thrombosis, acute renal failure, or chronic renal insufficiency during hemodialysis and hemofiltration, prevent blood coagulation occurred during extracorporeal circulation, not stable coronary artery disease, and to the prevention of thrombosis.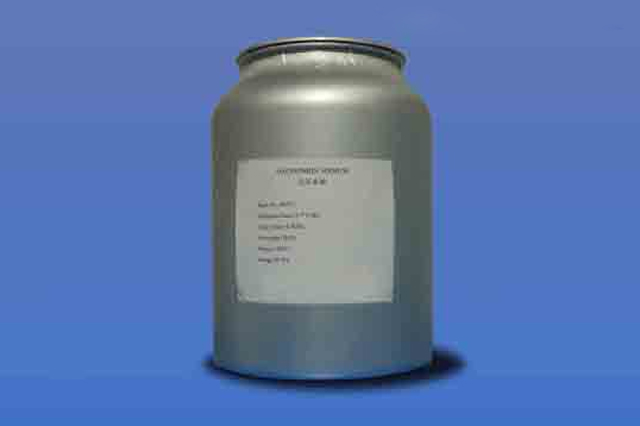 That in some cases is disabled for heparin sodium injection, for example, for heparin sodium or other low molecular heparin or heparin allergy, such as have a clear history or suspected to have the type of immune mediated thrombocytopenia induced by heparin, patients with acute gastric and duodenal ulcer and bleeding in the brain, severe diseases of the blood coagulation system, septic endocarditis, central nervous system, eye and ear injury or surgery, because can increase the risk of hemorrhage, acute deep vein thrombosis therapy of patients with acute anesthesia is disabled.
  The possibility of harmful effects of this product on the fetus in pregnant women cannot be completely ruled out. Therefore, use of this product in pregnant women is not recommended unless necessary. This drug should also be used with caution in lactating women.