In peacetime we can see chondroitin sulfate sodium tablets, chondroitin sulfate sodium capsule, and eye drops and injection, and so on, these are using chondroitin sulfate sodium as the main raw materials for a drug. But many people are not clear about the efficacy of these drugs. So what diseases can chondroitin sulfate treat? Let's take a closer look.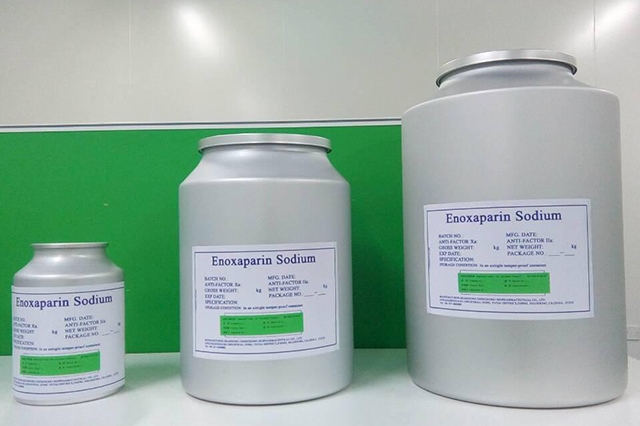 Chondroitin sulfate sodium can be targeted at a variety of diseases for treatment, especially can play a very good effect of lowering blood lipid, for the problem of high blood lipid, can have a significant reduction and recuperation, and thereby reduce the risk of atherosclerosis in patients. In addition, chondroitin sulfate sodium also has a bone strengthening effect, can effectively repair cartilage damage, and at the same time for osteoporosis and some joint diseases, such as the treatment of poplar and cartilage damage, is also a very good effect, but also can play a role in promoting cartilage regeneration. Chondroitin sulfate sodium in the effect of pain is also quite good, especially in ophthalmology, can play a relief and treatment of keratitis. It can also be used clinically for the treatment of cardiac diseases, such as coronary heart disease and angina, as well as myocardial infarction.
  What diseases can chondroitin sulfate sodium treat? Above in the article, Kowloon medicine also aimed at this issue for you to introduce, we can learn that chondroitin sulfate sodium for a variety of diseases, can play a very good therapeutic effect. Especially for bone health and heart health are very good, and as eye drops, can also play the role of pain.