Preparation for heparin sodium factory experiment:

  1. Resolution of standard: The kit provides 6 tubes of standard, each tube has the specified concentration and is freeze-dried. Before the experiment, 0.5mL sample diluent was added to each standard quality control, which was set for more than 10 minutes after being covered, and then reversed/rolled repeatedly to help it dissolve, making it return to the concentration marked on each standard quality control body.
  2. Dilution of 20× washing buffer: Dilution of distilled water is 1:20, that is, 1 part of 20× washing buffer plus 19 parts of distilled water.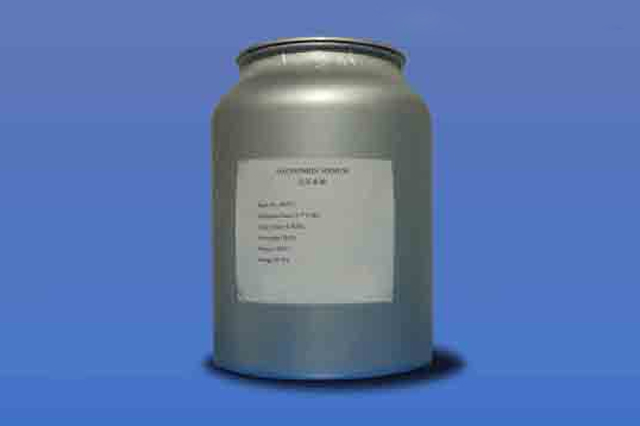 Standard, biochemical reagents,
  Reagent properties:
  1. The R value of the correlation coefficient between the linear regression of the samples and the expected concentration was over 0.990. Description of types and grades of biochemical reagents:
  (1) Immunoreagents include antibodies and antiserums, normal serum and complement, antigens, reagents for immunohistochemistry, reagents for cell culture, reagents for cell separation, gel diffusion and electrophoresis reagents, etc.
  (2) Reagents for genetic engineering include gene expression and gene recombination, synthetic proteins, hormones, nucleic acid synthesis reagents, nucleic acid preparations, endonucases, etc.
  (3) Mutagens and carcinogens are mainly used for the determination of carcinogenicity and mutagenicity of chemical poisons in the workplace and living environment.
  (4) Clinical diagnostic reagents are mainly used for clinicopathological diagnosis, biochemical diagnosis, liquid crystal diagnosis, isotope diagnosis and general chemical diagnosis in medical system.
  (5) More than 4,000 types of industrial chemicals, including those that have been trial-produced and developed, are still increasing.