Enoxaparin sodium has been shown to prevent venous thrombosis, thromboembolic disease, especially thrombosis related to orthopedic or general surgery, and to treat deep venous embolism that has already developed, with or without pulmonary embolism, with no serious clinical symptoms, excluding pulmonary embolism requiring surgical or thrombolytic treatment.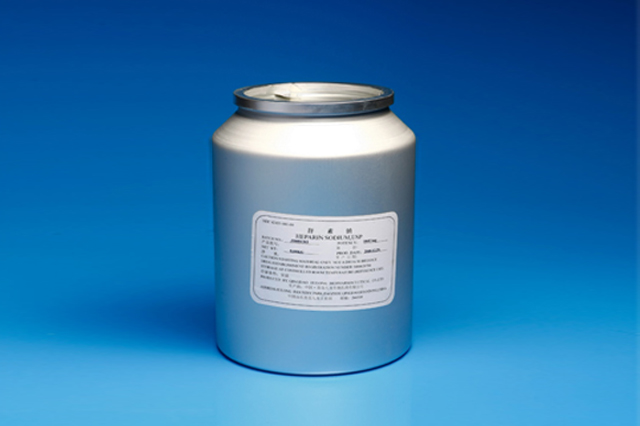 Treat unstable angina pectoris in combination with aspirin or hemodialysis for extracorporeal circulation to prevent the formation of blood clots.
  To pregnant woman, it is the pregnant woman that did test tube baby normally, the use enoxaparin sodium is to promote the blood circulation of uterus, be helpful to the implantation development of embryo, it is one of commonly used foetus protecting medicine, but because it still has certain side effect to liver and kidney, must follow medical advice to use.